PUBG Mobile is indeed growing rapidly compared to the PC version or the Console. As the developer of the PUBG Mobile game, Tencent is predicted to soon bring some additional features such as the PC PUBG and Console.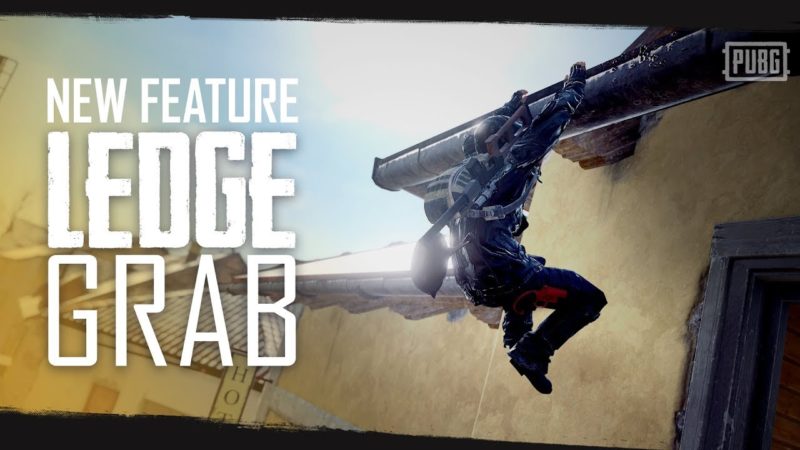 The following are 4 features that are predicted to be present in the next PUBG Mobile update:
1. Can Explode Gas
This one feature will allow players to blow up a Gas Can (Gasoline) just by firing it. This feature is a feature in the PC version of PUBG as well as the console and is very helpful for players.
With this feature, PUBG Mobile will be even more exciting. Because the players can later use this feature as a strategy for leveling the enemy.
2. BRDM 2
BRDM 2 is an amphibious vehicle that can run on land or sea. BRDM-2 can only be summoned via Flare Gun outside the Play Zone, which means this vehicle will replace Armored UAZ.
The presence of BRDM-2 will certainly be an additional interesting feature that will change the course of the game. Wow, so can't wait for this.
3. Deagel
Desert Eagle or called Deagel is a pistol with considerable damage. This new weapon is known to be coming soon at PUBG Mobile. This gun was previously present in the PC version of PUBG and also the console.
The damage that this weapon can do is 62. With that number, Deagle becomes the handgun type weapon with the greatest damage in this game.
Deagle uses 45 ACP-type bullets and can accommodate 7 bullets in each magazine. Maximum capacity when using Magazine Extended also only be 10 bullets only.
4. Ledge Grab
The last one is the Ledge Grab. This feature can later allow the player to climb objects that are quite far or high. In addition, players can also perform parkour actions by utilizing these features.
Wow, interesting to look forward to. What do you think? 4 features that are predicted to be present will make the game more exciting or not?