Activision's best-selling franchise, Call of Duty, which had moved to the mobile platform last year under the auspices of Tencent Games seems increasingly popular among mobile gamers.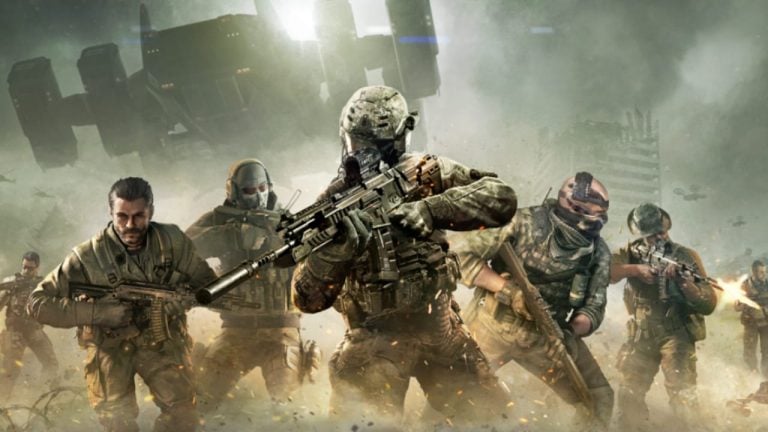 This is evidenced by the many positive interests from each of his fans on the alpha test yesterday. Luckily, it looks like they will release it globally.
Activision and Tencent Games begin to open the pre-registration period for Call of Duty Legends of War on Android and iOS. Unfortunately, it seems that it is only available in certain countries and Indonesia is not included. But calm, apparently this pre-registration is only for beta-test and not yet fully a final decision.
Call of Duty Legends of War will be released on March 31 in China, while the global version will soon follow.