The Blood Revenge event was present at Free Fire by bringing three permanent Red Samurai weapon skins namely SKS, MP5 and Spas 12. In addition, there are many other prizes that survivors can get at this event by working on missions and collecting tokens.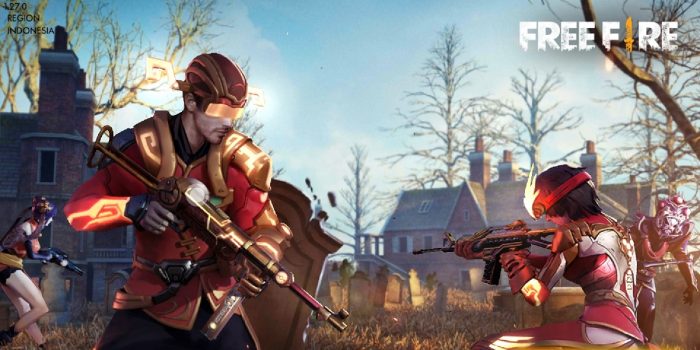 Therefore, to get all the prizes, see how to get a free fire weapon skin below.
How to Get a Weapon Skin in the Blood Revenge Free Fire Event
Many prizes that survivors can get at the Blood Revenge Event this time, ranging from free fire weapon skins free to weapon loot crate. Now to get a permanent weapon skin in the Blood Revenge Free Fire Event, survivors can do the following way.
Enter the Blood Revenge menu and click visit
Choose the mission and choose the weapon you want to get
Collect power revenge points by completing the available missions
How do you complete the Revenge mission?
You will get 100 power revenge if you choose the recommended mission
Power revenge can be obtained by completing daily missions
Revenge missions and completion status will be updated daily at 00.00.
You can get 100 power points by logging in on September 28th.
You can get the Red Samurai weapon skin after your power revenge reaches 1000.
How do you replace the Revenge Mission?
You can switch to another mission if you have chosen before.
If the mission has been changed, then your revenge power will change to 0 (zero).
You can also choose another mission after completing the current mission.
How to Get a Dart Token at the Blood Revenge Free Fire Event
Now, when the Dart token is available in the game, that means the AK-Red Samurai and M014-Cataclysm Weapon Loot Crate permanent weapon skins can get survivors today. Survivors can collect Dart tokens by doing kills and will find them in enemy coffins.
Now, when launching the Dart token, the token is still in the form of a cake, so don't be surprised if survivors find a cake in the enemy coffin, it is the dart token that survivors are looking for.