1 Tix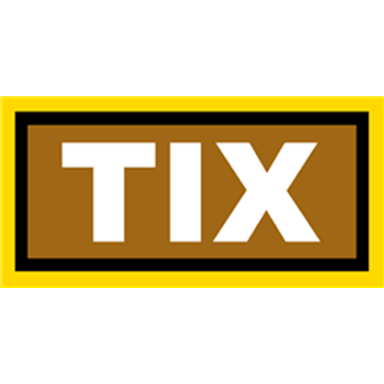 Tix is ​​the currency in Roblox, which from 2007. Tix is ​​also used to be bought like Robux. People like Tix because Tix can be obtained free by just playing games on Roblox. Years of Roblox cannot pay salaries for employees who work at Roblox. Years April 12 Tix is ​​deleted and the currency is only Robux, but before the day Tix is ​​deleted Roblox holds Tixapalooza. Tixapalooza is an event to buy items using Tix and get items like Tix.
2 Roblox forum
Roblox forum is a forum that is used to post three posts or questions like the Kaskus forum. Roblox forum is deleted because there is an account writing a post, it suddenly gets banned. Finally, Roblox deletes the forum because of one person's mistake.
3 Guest
Guest is a player that does not create an account.
Guests also can not communicate in chat and can not get money and buy. Many people hate guests because their avatars are like a noob. Because many people do not like guests, Roblox resigned and steel guests.